Skip to Content
Custom Metal Signage for Your Business in Manhattan, NY
Designing and Manufacturing Custom Signs
A well-designed custom metal sign can advertise your business, provide a high end and durable look.
At Eagle Master Signs, we have been providing unique, custom metal sign s throughout the NY Metro Area since the 1984. We know our community well, and we know what our local businesses need and want. Our complete line of graphics and printing services allow us to fully customize our work for each client, and our modern technology and advanced equipment can create unique metal signs for any purpose or need. The customization options are endless, giving you the ability to convey information while still maintaining your company's branding, logos and graphics, and overall aesthetic.
We can engrave, Etch Cast and Cut, Aluminum, Brass, Copper and Steel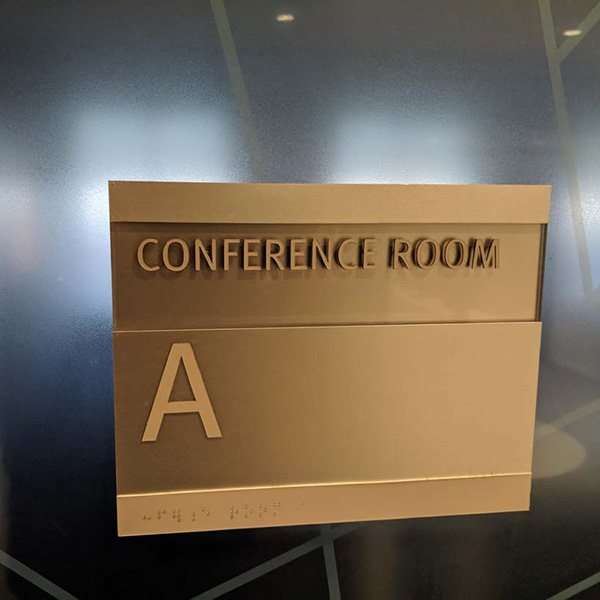 Custom Door Sign Material Options
Custom Acrylic Signs
Custom Glass Signs
Custom Aluminum Signs
Custom Wood Signs
Custom Brass Signs
Contact Eagle Master
We consult with you, so we can help with the signage that best integrate and help enhance your office space.
We're one of the most dedicated signage company in the tri-state region. If you're interested in learning more about the benefits of customizing metal signs for your business in the New York Metro Area, Contact us today at Eagle Master Signs.
We've Manufactured Over 650,000 Signs and Counting Around NYC