Skip to Content
Illuminated Board Manufacturing In New York City
Illuminated Sign Manufacturing in New York City
Eagle Master Signs works with businesses to create beautiful and highly visible illuminated signage for businesses across New York City. For more than three decades, we've committed ourselves to providing companies with signage that lets them stand out from the competition and increase their brand awareness. We offer complete design and fabrication of all exterior and interior illuminated signage using state-of-the-art technology and tools for the best results. Choices include lighted and back-lit signs. Contact us to learn more.
Neon Letter Signs
Open-faced neon letter signs offer a throw-back feel while brightening your business and attracting customers. The neon light is not usually covered by acrylic, but that is an option to add. Neon offers a more vibrant look and is highly visible at night. Open-face letters are available in a wide variety of lettering types, fonts, and color choices. Additional features to choose from include:
Halo letters
Back-lit letters
Bright light
Cove lighting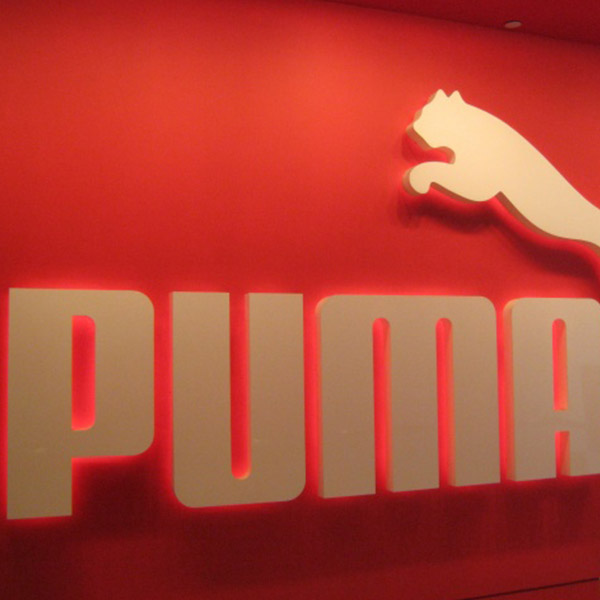 LED Channel Letters
Channel letters offer a unique way to showcase your brand using your chosen colors and style to showcase who you are for a recognizable appearance. Using modern technology, we can create individual custom letters in your choice of style and color, each one lit using energy-efficient LED lighting. Are you thinking of a new storefront or building sign? LED channel letters spread your name far and wide, drawing attention to your company, especially at night after the sun goes down. Choose additional features, including halo letters, back-lit, bright light, and more. We'll work with you on the facings and trim to design the perfect channel letters for your brand.
Let the World Know Who You Are
Whether a customer is standing in front of your entryway or driving by on an adjacent highway, there's always an opportunity to let the world know who you are. Eagle Master Signs helps companies stand out in a crowd and shine bright at night with various types of illuminated signage for use indoors and outside. Contact us to learn more about your options today.
We engage NYC licensed sign hangers when permits are required
We've Manufactured Over 650,000 Signs and Counting Around NYC