Skip to Content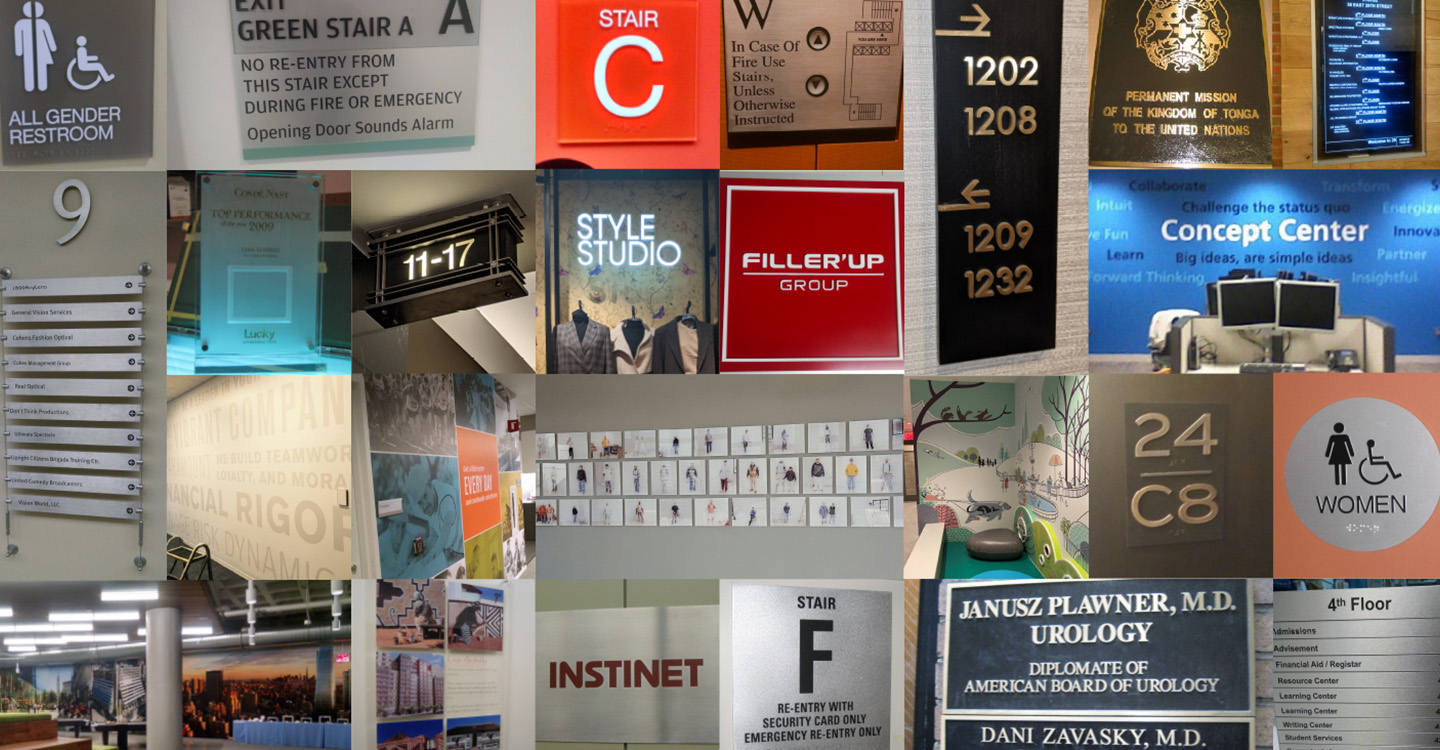 Professional & Commercial Signage in Manhattan, NY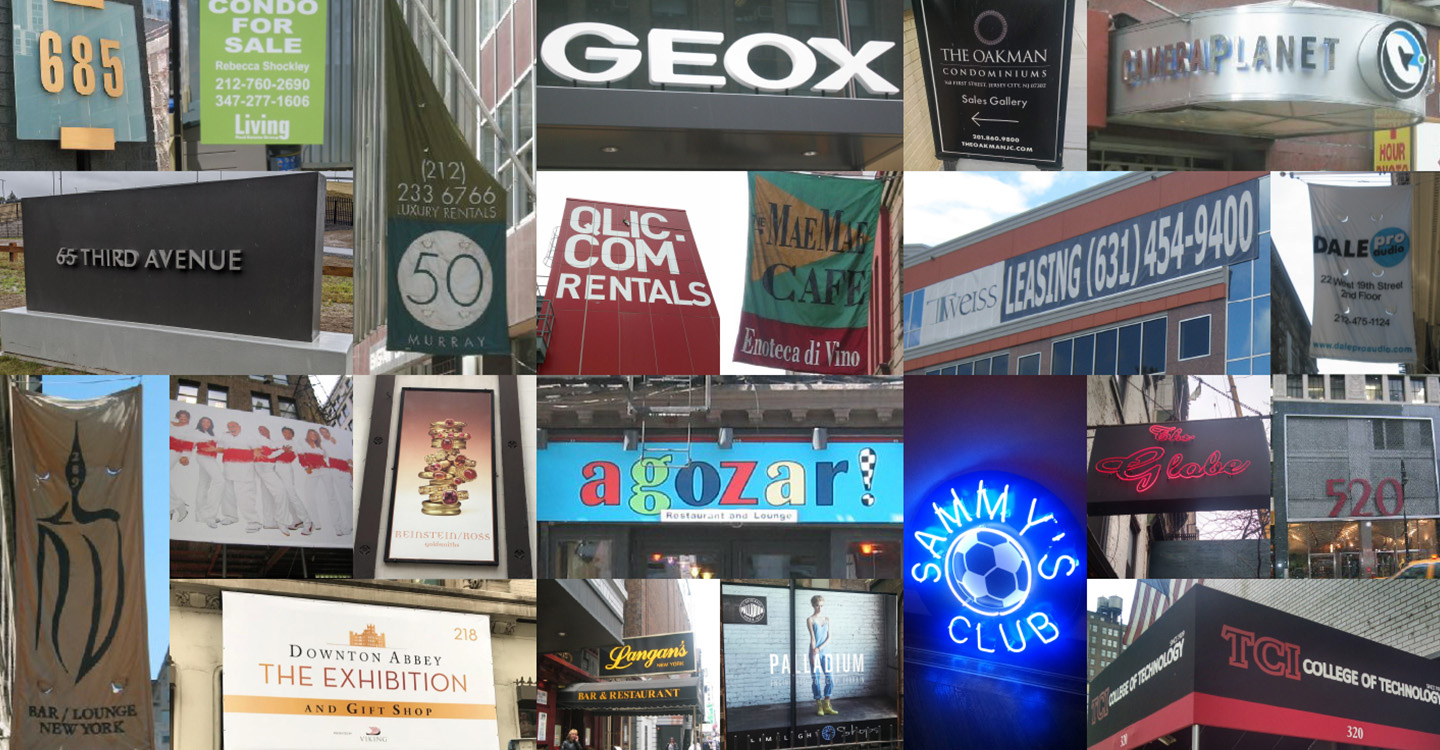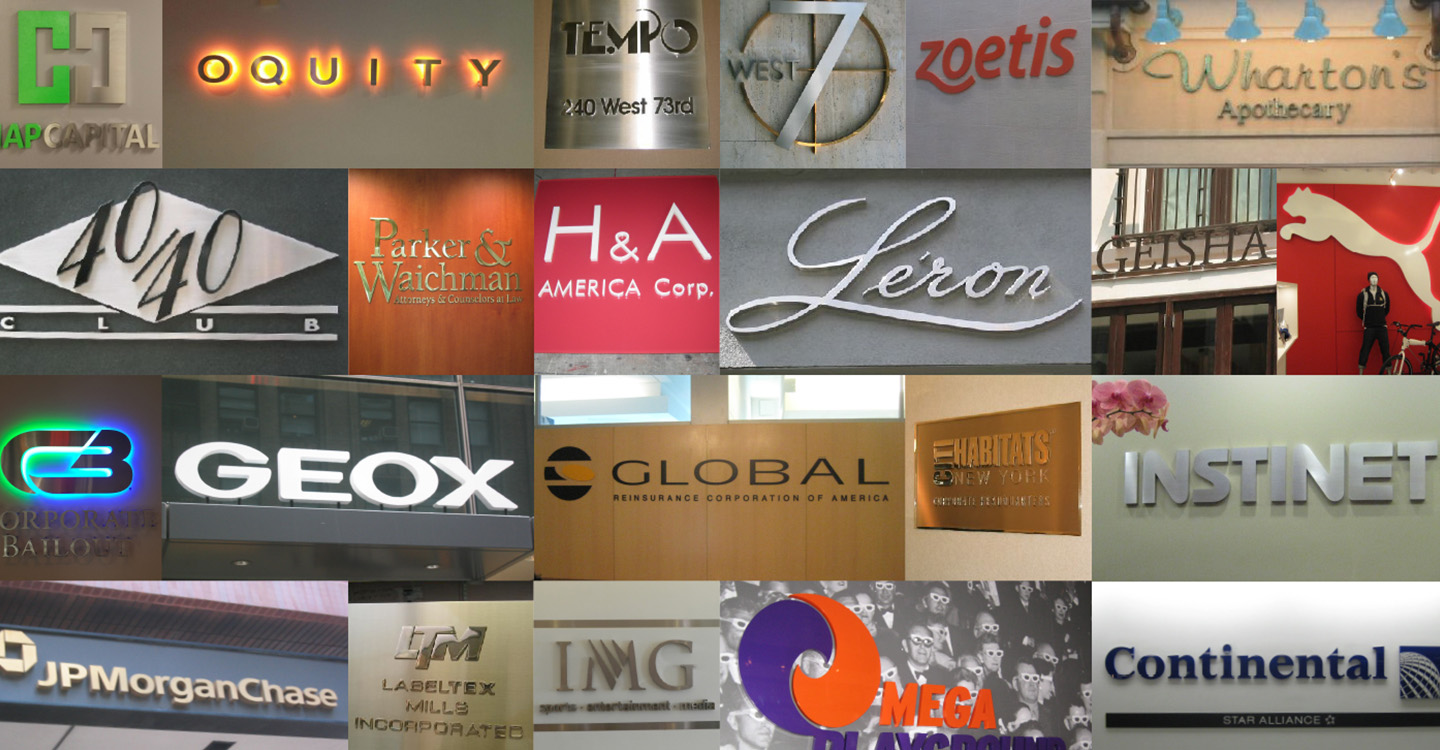 Say It With a Sign From Eagle Master Signs
Your message is important. Ensuring it draws attention and is not confusing is critical. Whether it's a corporate logo, a business slogan, or a simple directory, clear and concise signage recognizable and easily understood provides the best user experience. Customers, employees, friends, family, or anyone else in your target audience will appreciate well-made signage. Eagle Master Signs offers professional printing services in New York City using state-of-the-art technology, large format printing graphics, and the highest quality products for long-lasting, durable signs.
Award-Winning Sign Manufacturers in New York City
Some of the most recognized institutions trust Eagle Master Signs for their sign-making needs in New York City, including Chase Bank, Burger King, and Hilton Hotels. We provide signage for finance, healthcare, legal, hospitality, education, and the arts. Not only do these institutions rely on the quality and performance of our products, but we were one of the first sign manufacturers to receive a license to do Raster® Braille in 1992, compliant with ADA guidelines. No matter how unique your signage needs may be, we have a solution for you. If you have a corporate environment in need of signage. Give us a call.
Complete Design & Manufacturing
When you choose to partner with us, you're guaranteed the knowledge, experience, tools, and contacts to cover every aspect of your project, no matter how small or large-scale it is. Tap into our incredible resources for as little or as much as you need for your signage:

Design
Many organizations we work with have corporate logos and branding they bring to their project, but for those that don't? No problem. We have decades of experience designing clear, concise, and engaging signage to enhance your message.

Manufacturing
Our signage manufacturing focuses on a wide array of print options and materials perfect for any environment, including vinyl banners, vehicle wraps, building signage, etching, wood carving, plaques, back-lit cut-out lettering, trophies, awards, directories, and more.
Dealing with Eagle Master was a real pleasure. They had me dealing with one person who heard me out regarding what I wanted for my store and was there for me through the whole process. I got my store sign built and installed exactly the way I wanted. These people are very professional and really took the time to make sure that I was happy, which I was!
We have used Eagle Master Signs for a number of our store locations. As is to be expected from a professional business, Eagle Master Signs came through on their commitments in good time and filled our order to our precise specifications. Their pricing was very fair and combined with their quality of service makes them the reason why we have retained their services in the past and why they will be the first people that we call in the future.
It is not as easy as it sounds, opening a private practice. But after enough years working for someone else I knew it was time and had to take the risk. It would be a lie to say that things were easy, every step of the way was riddled with challenges, but when it came to our outdoor and indoor signage it was a positive breeze!
I have had many bad experiences with getting a fair price for a quality product. I spent a lot of time online as well as going into a few stores to find the best price for some signs I needed for some homes I was selling. I have been in real estate for many years and have not been particularly happy with the small costs that I have to take in order to sell a house or apartment. I am happy to say that Eagle Master Signs was very affordable and came through for me on time. I was very happy with them and will use them again.