Skip to Content
Gallery of Letters & Logos Printing in Manhattan
Letter and Logo Cutting and Fabrication in NYC
Professional signage is essential to a business's success. A large majority of shoppers admit they will enter a store based on an attractive sign out front, even if they're unfamiliar with the brand. On the other hand, sloppy or poorly designed signs can be detrimental to business as they can be a turn-off to passersby. At Eagle Master Signs, we offer clients the highest quality cut letters and logos to proudly display their brand, whether it be outside above their entrance or inside on a foyer wall.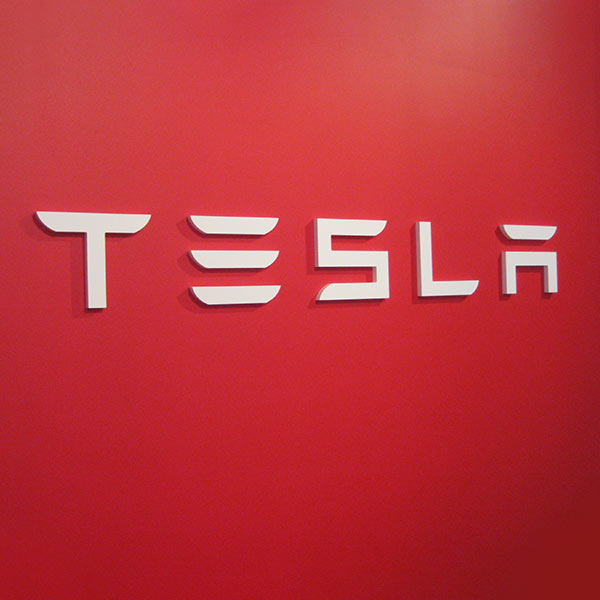 Take Your Signage to the Next Level
Once you've chosen the suitable material for your project, make it pop with additional eye-catching features. Whether your sign is displayed outdoors or inside a building, it can be a illuminated sign or halo effect sign. Not only does this provide stunning detail, especially outdoors at night, but it adds an elegant finish in corporate offices.
Benefits of Laser Cutting
Today's technology allows for more options and advantages over previous methods, such as cutting by hand. Using lasers, our team can make precise and accurate cuts with greater control. The results are a more uniform look and allow for advanced intricate design and details. This opens the door to a more extensive selection of font types and letter sizes than previously available. Our modern technology also means faster turnaround times for your projects. One of the best parts about laser cutting for letters and logos is the broader choice of materials. You can choose the one that suits your environment, including:
Aluminum
Brass
Stainless Steel
Copper
Learn More About Cut Letters & Logos
Eagle Master Signs offers organizations customized signage solutions to meet various needs. Displaying who you are is critical to branding, recognition, and appearance. Stand above the competition and contact Eagle Master Signs to learn more about how we can create the perfect signage for you.
We've Manufactured Over 650,000 Signs and Counting Around NYC